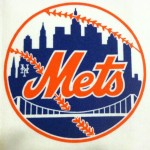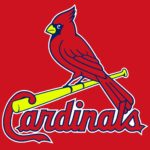 OPENING DAY AT CITI FIELD
New York Mets vs St. Louis Cardinals
Treat the family to Opening Day!

Earlybird Price- $165 per person
(Starting 2/27/18 $175 per person) 


Haven't you always wanted to go to MET'S OPENING DAY? Well here's your opportunity to get OPENING DAY AT CITI FIELD off your bucket list!  The day will feature the Opening Day Ceremonies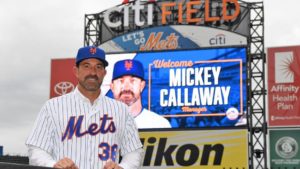 followed by the Mets facing their National League rival St. Louis Cardinals. We'll be sitting in the Coca-Cola Corner! CD Trips is your Common Denominator for organized, hassle free and fun trips that give back to the community and in that spirit, this trip is a ♥ SYBO (Select Your Benefit Organization) Trip where a portion of each guest's ticket will benefit the organization/charity of their choice.
CD Trips now offers CD Trips Blankets and CD Trips CLEAR BAGS that adhere to all MLB Bag Policy. Purchase yours now at checkout or in the CD Trips Store!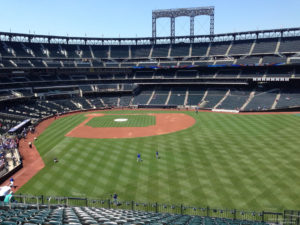 Opening Day Event Package includes:
Ticket to New York Mets vs St. Louis Cardinals game in the Coca-Cola Corner
Opening Day Ceremonies at Citi Field
R/T Transportation on Rolling V Luxury Motor Coach
CD Trips Onboard Guide
CD Trips Snack Pack with lightly buttered bagel
Optional CD Trips Boxed Lunch from Last Licks (Add $14)
Includes Sandwich, Chips, Salad, Cookie & Bottle of Water
Feature Onboard Movie
Bus Driver Gratuity

ITINERARY+
8:30  AM Liberty – Municipal Parking Lot – Darbee Lane
8:50  AM Monticello – Exit 105B – Thompson Square Mall Parking Lot
9:00  AM Rock Hill – Exit 109 – Farmer's Market Parking Lot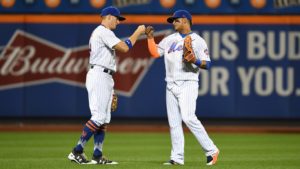 9:15  AM Wurtsboro  Park & Ride – Exit 113
9:30  AM Circleville Park & Ride – Exit 119
9:45  AM Monroe – Exit 131 Woodbury Centre 9 Centre Drive – Park in lot behind TGI Friday's in front of Pier 1
11:30 AM Arrive at Citi Field
1:10   PM   PLAY BALL!  Mets vs Cardinals
+5:00 PM or 30 minutes after last out is made – Depart Citi Field
+6:30 PM Drop off at Monroe Woodbury Centre
+6:55 PM Drop off at Circleville Park and Ride
+7:15 PM Drop off at Wurtsboro Park and Ride
+7:30 PM Drop off at Rock Hill
+7:40 PM Drop off at Monticello
+8:00 PM Return to Liberty
+ Itinerary is subject to change based on ending time of game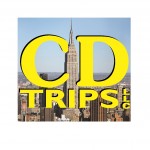 For more information

 CONTACT US