---
Date:  April 6-8, 2018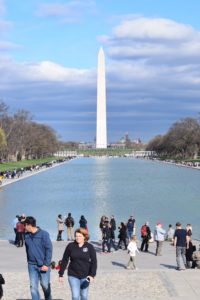 Location: Washington DC
Accommodations:  Marriott Gateway, Arlington, VA
$424 pp dbl/$607 single/$391 triple/$364 quad
All Reservations Due by 3/21/18
Payment plans available – Contact Us
Join CD Trips on this exciting 4th annual excursion Washington DC benefiting the Sullivan County Friends of NRA. Your package for this exciting three day/two night trip includes transportation on a Rolling V Luxury Motor Coach, two nights accommodations at the Marriott Gateway, Arlington, VA, a guided tour of National Cathedral, a visit to Arlington National Cemetery with wreath laying, a guided tour of, D.C. Monuments and Memorials, White House Tour (pending approval), ticketed visit to the Holocaust Museum, visit of your choice of the Smithsonian Museums, a tour of the US Capital, optional Potomac River Boat Cruise, and a visit to one of the oldest zoos in the United States, the National Zoo. It also includes a CD Trips Snack Pack, Bus Driver Gratuity and more.

Itinerary*
FRIDAY
7:00 AM Depart Liberty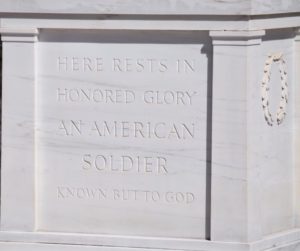 7:20 AM Pickup in Rock Hill
1:00 PM Arrive National Cathedral  for guided tour (pending confirmation)
2:00 PM Meet Guide — Monuments and Memorial
4:15 PM Wreath Laying  at Arlington Cemetery
7:00 PM Check in to hotel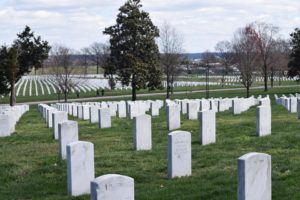 SATURDAY
7:30 AM – 1:30 PM WHITE HOUSE TOUR * (Pending confirmation)
10:00 AM Holocaust Museum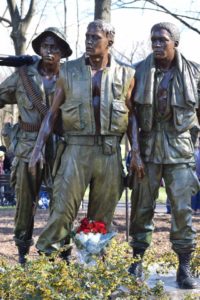 12:30 PM Visit of your choice at Smithsonian Museum
3:00 PM  US Capital Tour
4:30 PM Return to Crystal Gateway Marriott for Free night
5-9 PM Optional River Boat Cruise
*Tour itinerary may be adjusted based acceptance or denial of White House tour or other venue
SUNDAY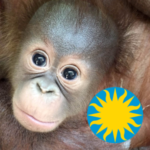 9:30 AM Depart for National Zoo
1:00 PM Depart for Home
7:50 PM Arrive Rock Hill
8:10 PM Arrive Liberty
*Itinerary is subject to change
*Additional pickup/dropoff locations may be arranged along travel route.
Don't feel comfortable paying online?
Call to arrange payment plans
By phone:        845 798-2188 
By email:         cdtripsLLC@gmail.com
By snailmail:   Make check out to CD Trips, LLC
                        3 California Ave  Liberty, NY  1275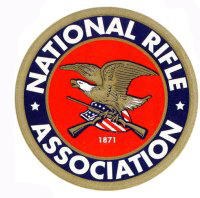 ABOUT SULLIVAN COUNTY FRIENDS OF NRA.  Sullivan County Friends of NRA is a not for profit organization. The local chapter was founded in 2004. Sullivan County Friends of the NRA hosts a variety of fund raising events in order to raise money to support local grants related to youth education, law enforcement training, hunter education,conservation, and range improvements.  As a result of the organization's fundraising efforts in 2015, the following grants were fulfilled in Sullivan County including $3871 for Cornell Cooperative Extension/4-H Shooting Sports, $5039 for Sullivan County Conservation Club, Inc. 2016 Summer Youth Shooting Program, $5000 for Village of Monticello Police Department, $5000 for the Town of Fallsburg Police Department  $5,000.00 and $2600 for The Sullivan County Long Beards, NWTF  Big Jake Event- Introduction to Shooting Sports.  In the end, Sullivan County Friends of NRA, through the generosity and support of our local community raised even more money, and fulfilled even more grants, in 2016. The organization promises to continue to work tirelessly to raise even more money for local grant fulfillment in 2017.
Please phone or email CD Trips, LLC for more information. CONTACT US