Trips fill up fast – Book online today!
Book your trip!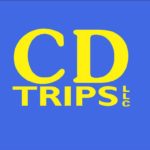 Your Common Denominator for organized,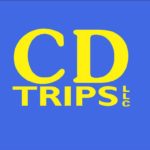 hassle free & FUN trips that give back to the community!

---
Next Trip
12/16 – ♥ Day Your Own Way in NYC LEARN MORE

---
Featured Trips
3/3 – Disney ALADDIN on Broadway Benefiting Rhythm & Grace Dancers LEARN MORE

---
New Trips Just Announced
6/9 – ♥ Subway Series at Citi Field – Yankees VS Mets LEARN MORE
7/21 – ♥ Subway Series at Yankee Stadium – Mets VS Yankees LEARN MORE

---
 2017 Sponsors

---
CLICK HERE
FOR MORE DETAILS ON ALL THE FUN PLACES
YOU CAN GO WITH CD TRIPS
WE MAKE IT EASY!
---
♥ CLICK HERE to find out what the heart means?
CLICK HERE for our weekly eblast
---
HELP CD TRIPS GIVE BACK TO THE COMMUNITY
Did you know that CD Trips has been in business for over 4 years and helped to raise over $90,000 for local organizations through sponsorships and fundraisers?  
How about a CD Trips Gift Certificate! They make great gifts!