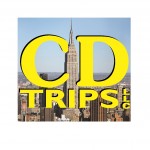 CD Trips
Your Common Denominator
for organized, hassle free &
FUN trips
that give back to the community!
UPCOMING EVENTS – Make your reservations NOW!


ANNOUNCING 2016 PARK DINE & RIDE TO BETHEL WOODS
FROM ROCK HILL TO EVERY 2016 PAVILION CONCERT
LEARN MORE
SCROLL DOWN FOR MORE DETAILS ON ALL THE
FUN PLACES YOU CAN GO WITH CD TRIPS
BOOK NOW AND SAVE $$$
CLICK HERE FOR OUR LATEST NEWSLETTER 
WE MAKE IT EASY!

♥ CLICK HERE to find out what the heart means?
SCROLL DOWN TO VIEW ALL OF OUR UPCOMING TRIPS!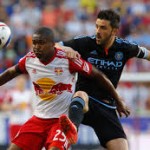 MLS SOCCER TRIP TO YANKEE STADIUM
May 21  NJ Red Bulls vs NYCFC – Tickets on sale now
Benefits Sullivan/Orange AYSO Soccer Programs
$85 pp Adults $70 pp Youth under 18 yr old
Special Family 4 Pack – ONLY $249
Earlybird price ends at 11:59:59 PM on 4/1
$50 pp deposit locks in doorbuster.  Add $10 after 4/1
LEARN MORE
****************************************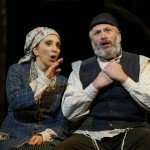 ♥ FIDDLER ON THE ROOF BROADWAY MATINEE
June 5 – Tickets on sale now!
3 seating/price levels starting at $135 pp
Select your benefit organization (over 50 to choose from)
$50 pp deposit locks in earlybird price. Add $10 after 4/1
LEARN MORE
****************************************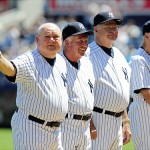 4TH ANNUAL BARRY FOSTER OLD TIMER'S DAY YANKEE BASEBALL TRIP
June 12 – Yankees vs Tigers  Tickets on sale now! 
Benefits the Barry Foster Memorial Fund.
Includes Old Timer's Day Ceremony & Game
$109 Earlybird price ends at 11:59:59 PM on 5/1
$50 pp deposit before 5/1 locks in earlybird price.  Add $10 after 5/1
 LEARN MORE
****************************************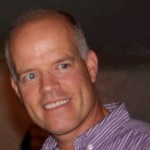 2nd ANNUAL ROBERT VAN ETTEN JR YANKEE BASEBALL TRIP
July 16 – YANKEES VS RED SOX  Tickets on sale now! 
Benefits the Robert Van Etten Jr. Scholarship Fund
$109 pp Adults   $94 pp Youth under 18
These earlybird  prices end at 11:59:59 PM on 5/1
$50 pp deposit before 5/1 locks in earlybird price.  Add $10 after 5/1
LEARN MORE
****************************************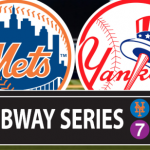 NYC SUBWAY SERIES EXCURSION – 2 DAYS/1 NIGHT
August 2-3 – TICKETS ON SALE NOW – AWESOME DEAL!
Accommodations Laguardia Plaza Hotel.  Two Yanks vs Mets Games 
$263 pp dbl occ DOORBUSTER price ends 5/1.  Add $20 after 5/1
$100 pp  deposit by 5/1 locks in doorbuster if paid in full by 6/1
LEARN MORE
****************************************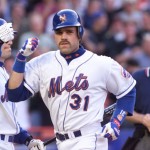 ♥ METS PIAZZA PACKAGE BASEBALL TRIP TO CITIFIELD 
September 4  – Mets vs Nationals  Tickets on sale now
Piazza Package includes Jersey and Field Level Seats
$120 Doorbuster price ends 5/1   Add $10 after 5/1
$50 pp deposit before 5/1 locks in doorbuster price.
LEARN MORE

****************************************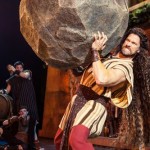 SAMSON/AMISH FARMLAND JOURNEY– 2 DAYS/1 NIGHT
September 15-16 – Sponsored by the Mamakating Seniors
Tickets for Mamakating Seniors/Friends ONLY
Includes Sight & Sound's Production of SAMSON 
Guided Amish Farmland Tour
Authentic Amish Meal at Good 'N Plenty Restaurant
LEARN MORE
****************************************
HELP CD TRIPS GIVE BACK TO THE COMMUNITY


ONGOING TOURS
PARK, DINE & RIDE TO BETHEL WOODS FROM ROCK HILL – LEARN MORE
****************************************************
BREW TOURS – 4 HOUR GROUP TOURS FOR ALL OCCASIONS – LEARN MORE
*****************************************************
♥ CLICK HERE to find out what the heart means?
RETURN TO TOP OF PAGE